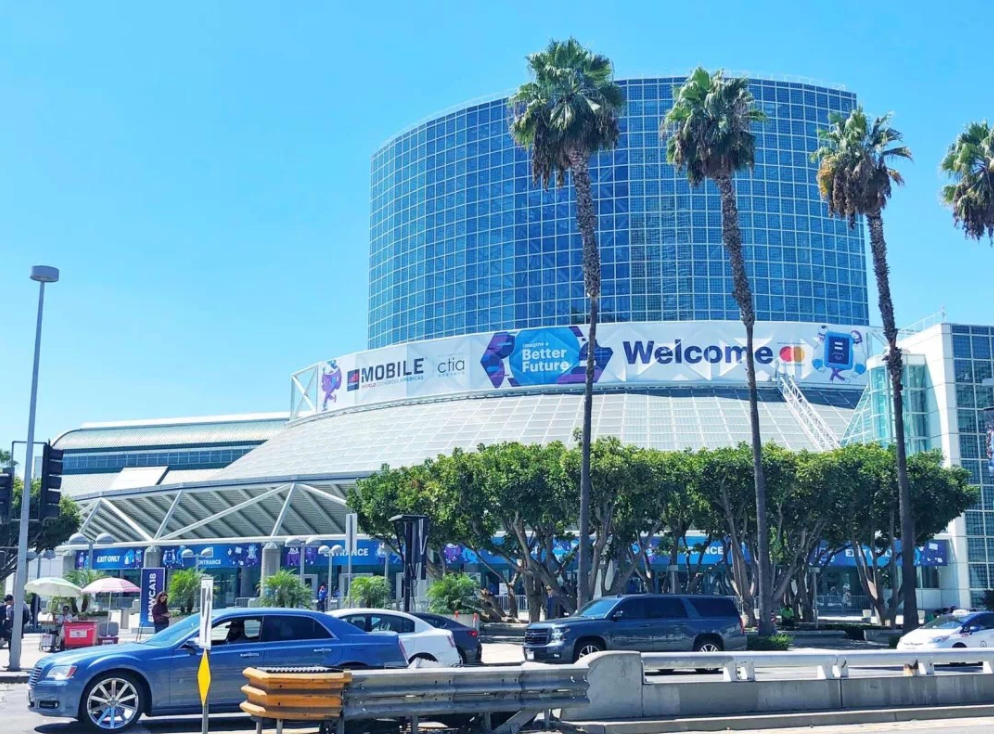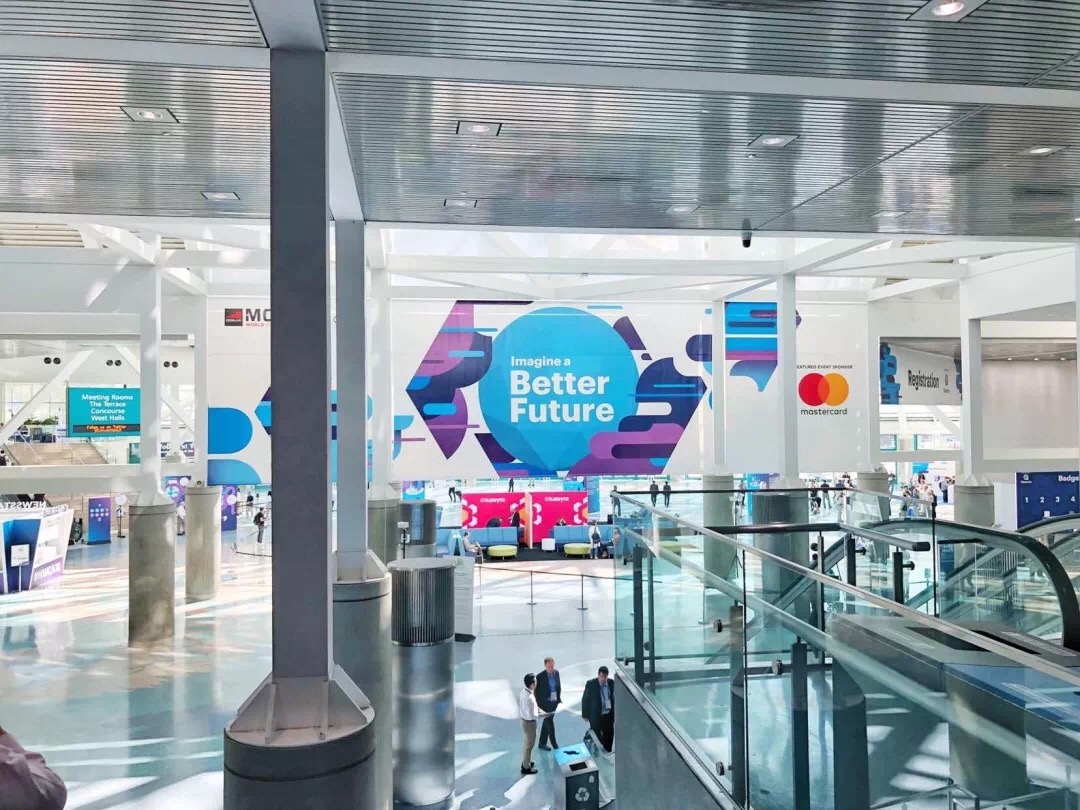 2018 WMCA was held on September 12th_14th2018 in Los Angeles. As the American branch of WMCA, whether in scale orinfluence, WMCA attracted countless operators and equipment manufacturers fromall over the word. Chengdu NTS also showed up with new self-developed 5Gproducts and solutions.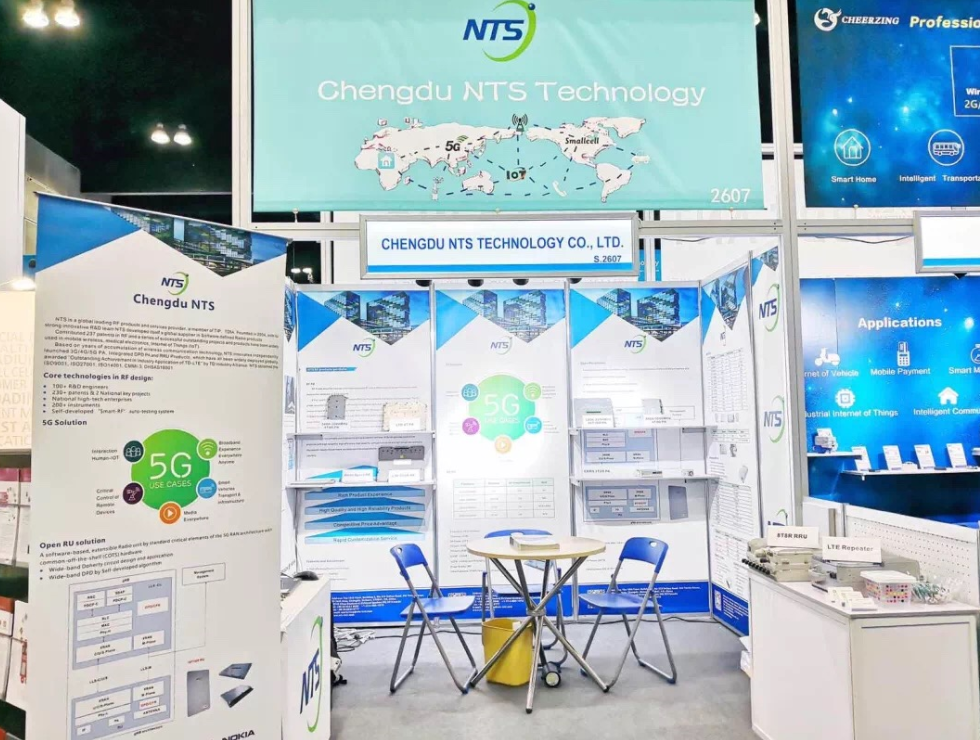 In this exhibition, with the professionalsolutions and excellent technical indicators, Chengdu NTS attracted manyoverseas customers to stop at the booth and have a deep exchange.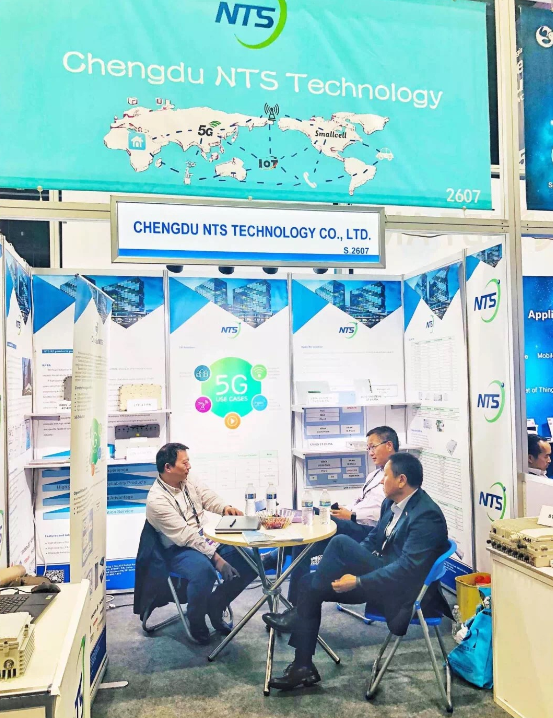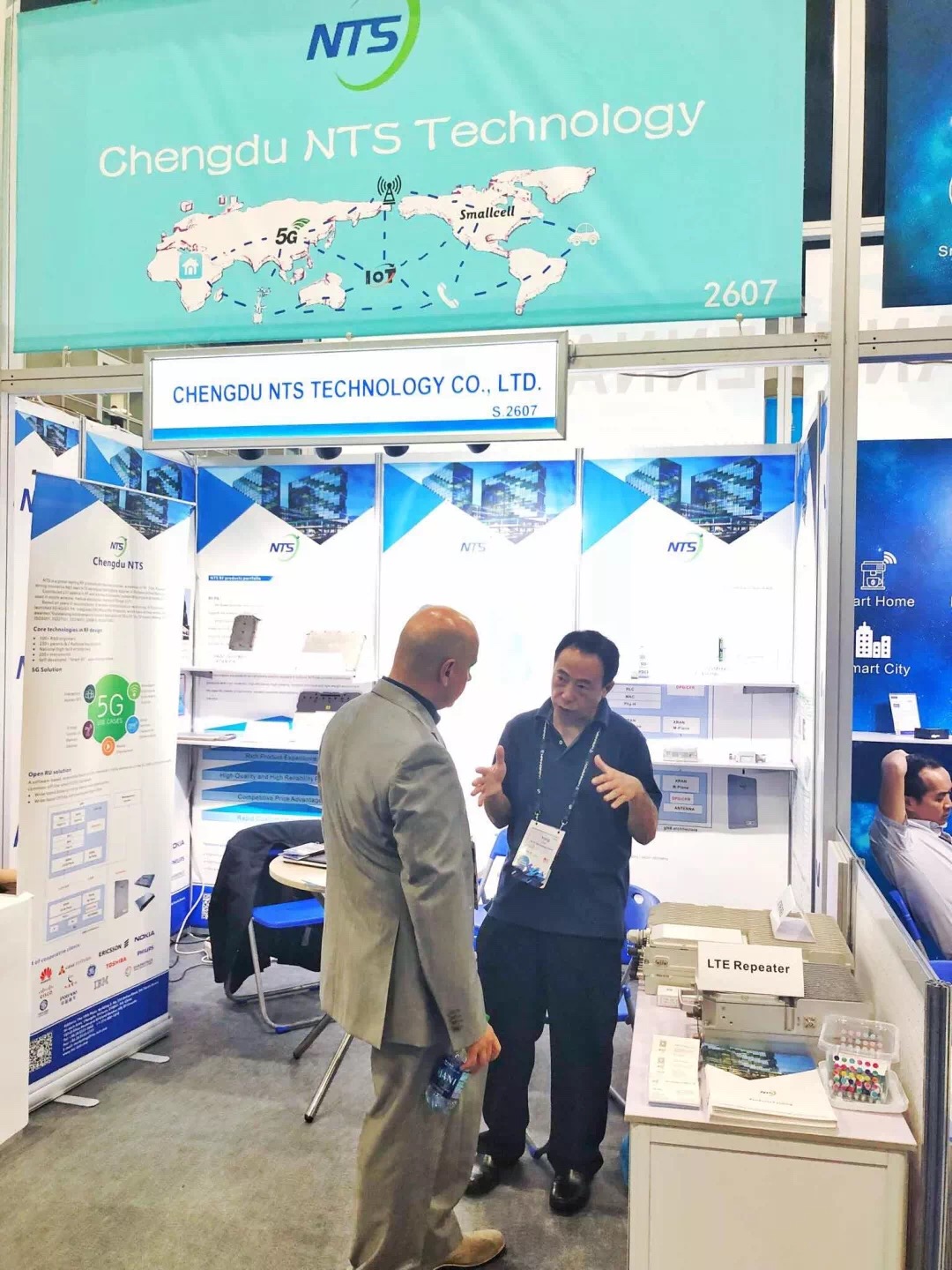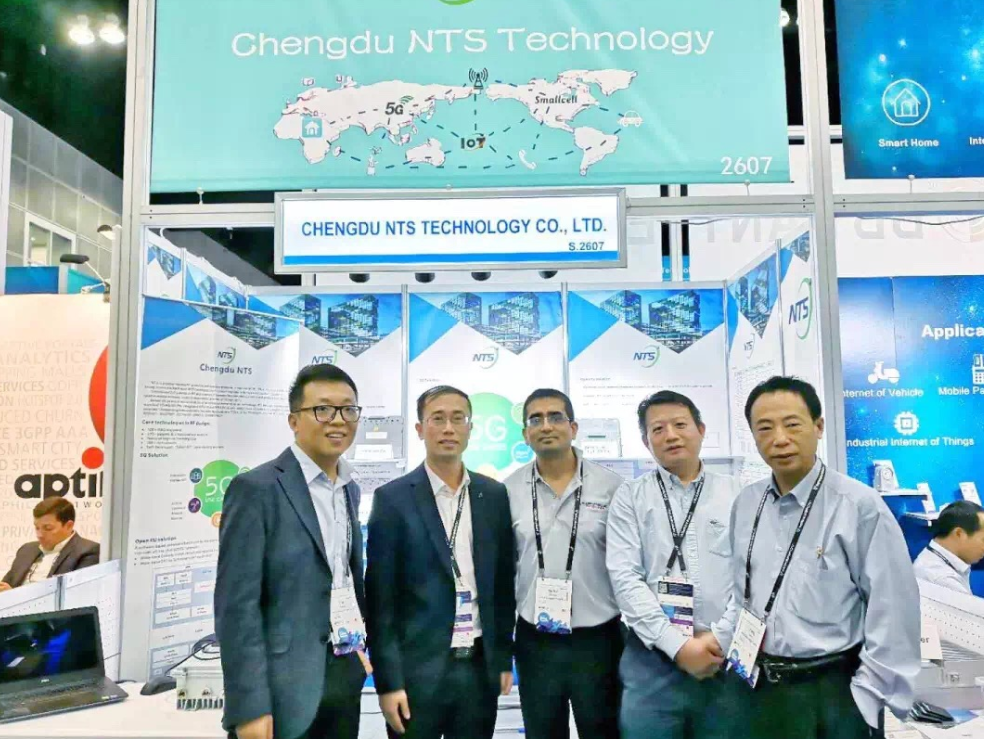 Although the exhibition ended in only threedays, on the stage of overseas exhibitions and the platform built byinternational famous operators and equipment manufacturers, Chengdu NTS yieldedunusually brilliant results with their own technological leading edge andexcellent product and service solutions, discussed follow_up cooperation withcustomers and agents on the spot.
With the acceleration of 5G, in thechallenges and opportunities, we believe Chengdu NTS will open up a wider skyand provide more advanced technical support to more customers and become aglobal industry expert.